Specialist suppliers of high-quality thermal, acoustic, pipe, and passive fire protection insulation.
Since 1973, our industry partners have relied on us to deliver high-quality thermal, acoustic, and passive fire protection insulation plus friendly, expert advice for all their commercial HVAC, Plumbing, OEM and industrial projects.
Learn More About Us
Do you need commercial insulation for…
OUR PRODUCTS
If you have questions or need a quote, our experienced team will help you find the right thermal, acoustic, or fire protection insulation product to meet your specification, timeline, and budget. For more product information and to download a Technical Data sheet on the product you need, click on the product tab below.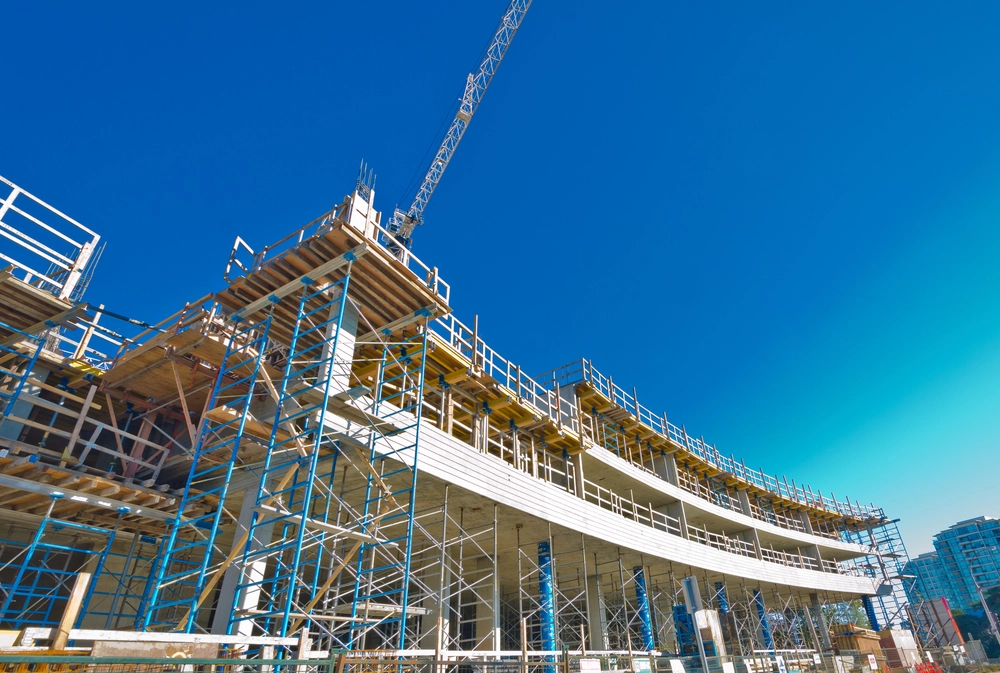 Why choose Baron Insulation for your commercial and industrial insulation solutions?
An industry leader since 1973, Baron Insulation provides you with peace of mind through tailored insulation solutions and working closely with our industry partners to ensure you have access to quality products and services. Our approach is to combine a friendly, hands-on small business mentality with big business support from Fletcher Insulation and Fletcher Building.
Find Out More
NEWS
Explore our dynamic world of innovations, industry trends, and impactful solutions, as we strive to redefine excellence in insulation. Join us on a journey of knowledge and discovery.
News
How can we help?
Need a quote or have a question about your current or upcoming commercial insulation project? Please describe the type of project you're working on, the type of product/brand and quantity you need and if you'd like a quote.